Other Services for Students
Bank Loan Assistance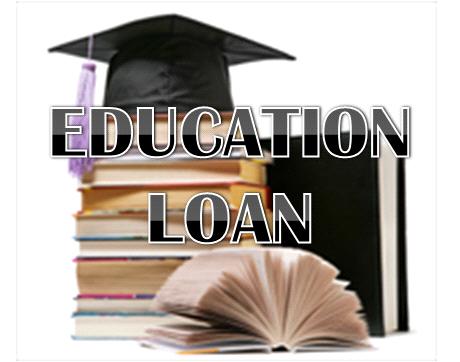 We offer guidance and assistance in arranging finances and Education Bank loan as per the requirements.
Predeparture Briefing
We provide compressive list of items needs to be taken with you along with some valuable information such as education system, working on your assignments, writing reports, managing your finances while studying, keeping up with your health, legal laws and rules for international students, finding and applying for both part time and full time jobs etc.. etc.
Currency Exchange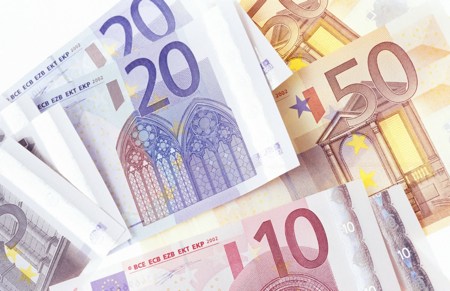 We help our students in getting best rates and prompt service through our associated currency exchangers and banks. The services offered are Telegraphic Transfer, Bank Draft or Bankers check, cash currency, travel card and travellers cheques.
Travel Ticketing: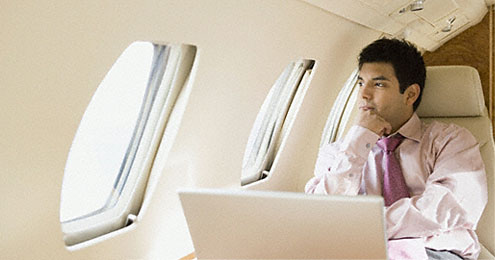 We understand that some time tickets needs to be booked on very urgent basis or at very best price. Therefore we help our students in getting best travel deals making their travel comfortable and memorable and that too in discounted price.
Overseas Medical Insurance
Medical and travel insurance is must for most of the countries, we at Nodnat not only help our students in finding the best medical insurance deal but also assist in getting their insurance done in most comfortable and hassle free way.
Airport Pick-UP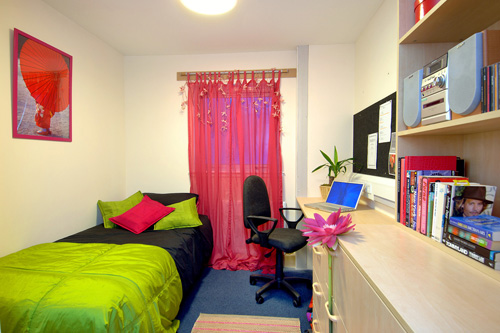 Travelling to a new country all alone could be apprehensive or fearful for some of you therefore we can arrange airport pickup on request in most of the countries.
Accommodation Arrangement
We provide complete assistance in finding the right accommodation for you meeting your requirements with your financial constrains.