Our Values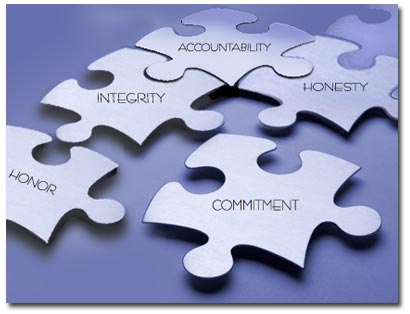 Applying for higher education abroad is a huge decision, both financially and emotionally. It is imperative to invest adequate time and effort in order to make the right decision. We are here to help make it worth your while.
We at Nodnat consider individual requirements of each candidate and ensure to convert every ambitious and aspiring students dream of gaining an international degree into reality with minimum possible efforts.
The pro of securing a degree from one of the most technologically advanced nations such as USA, UK, Canada, Australia, Singapore or New Zealand is quality of program and global reorganization of their qualification. Interaction with students from different part of the world with diverse background will prepare one for a career in organization that has international links. On an academic platform one will be drawn to participate in discussions on the global events or share insight on the new technological revolutions worldwide.
One will gain immense amount of practical knowledge in the desired field along with some basic skills like communication skills, interpersonal, shouldering responsibilities, team work, leadership etc while studying abroad. This in future will help in developing the spirit of global companionship and widening the horizon of thoughts and action.
Our main aim is to ensure good quality of international education to expose the students to better career opportunities.
Mamit Agarwal (Managing Director)
B.Engg (Hons), University of Greenwich, London
MBA University of Bradford, UK (53rd in the world FT'2008 ranking)